In Just 30 Days, You Can Transform Your Health, Lose Weight, Reduce Inflammation, And Have More Energy…

Dear Friend,
I am about to tell you a true story. If you believe me, you will be well rewarded. And if you don't believe me, I will make it worth your while to change your mind. Let me explain…
My name is Jonathan Mizel. You may know me as co-author of the bestselling book Reverse Your Fatty Liver.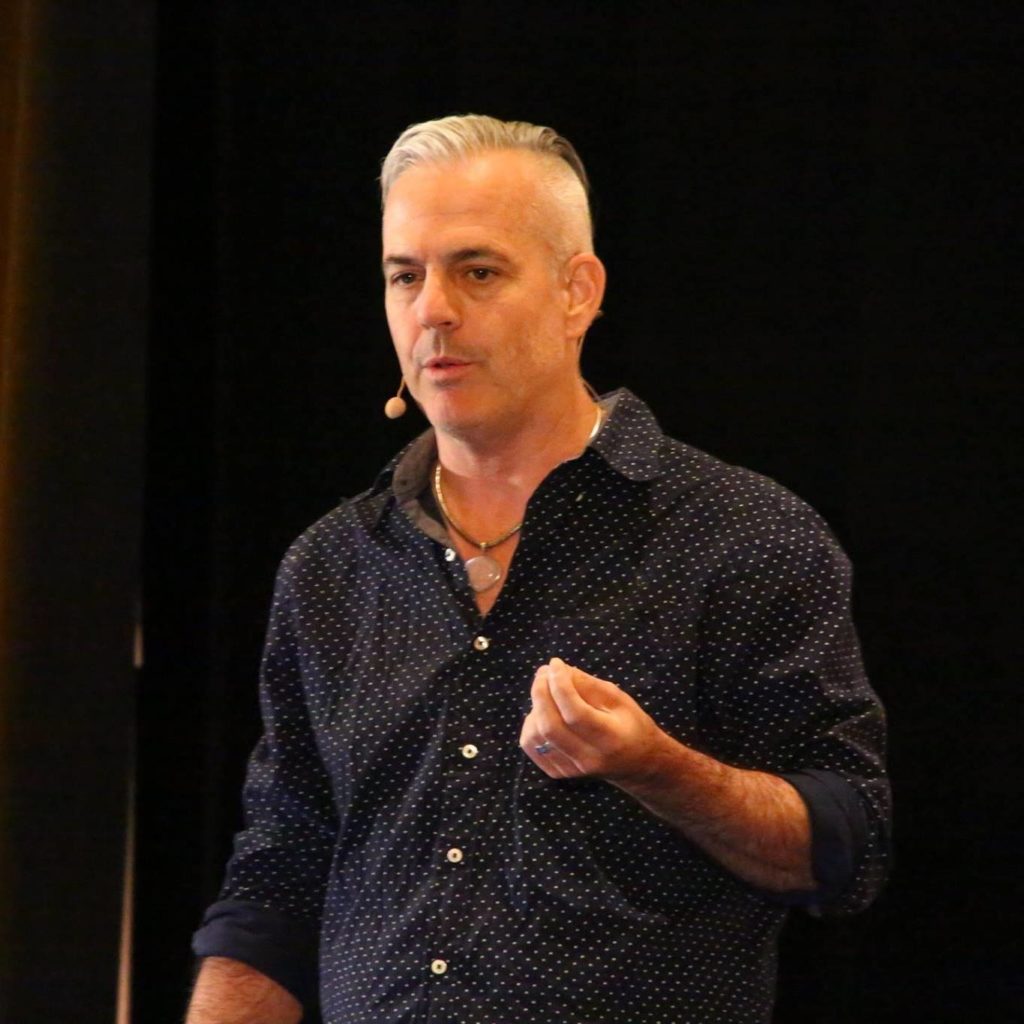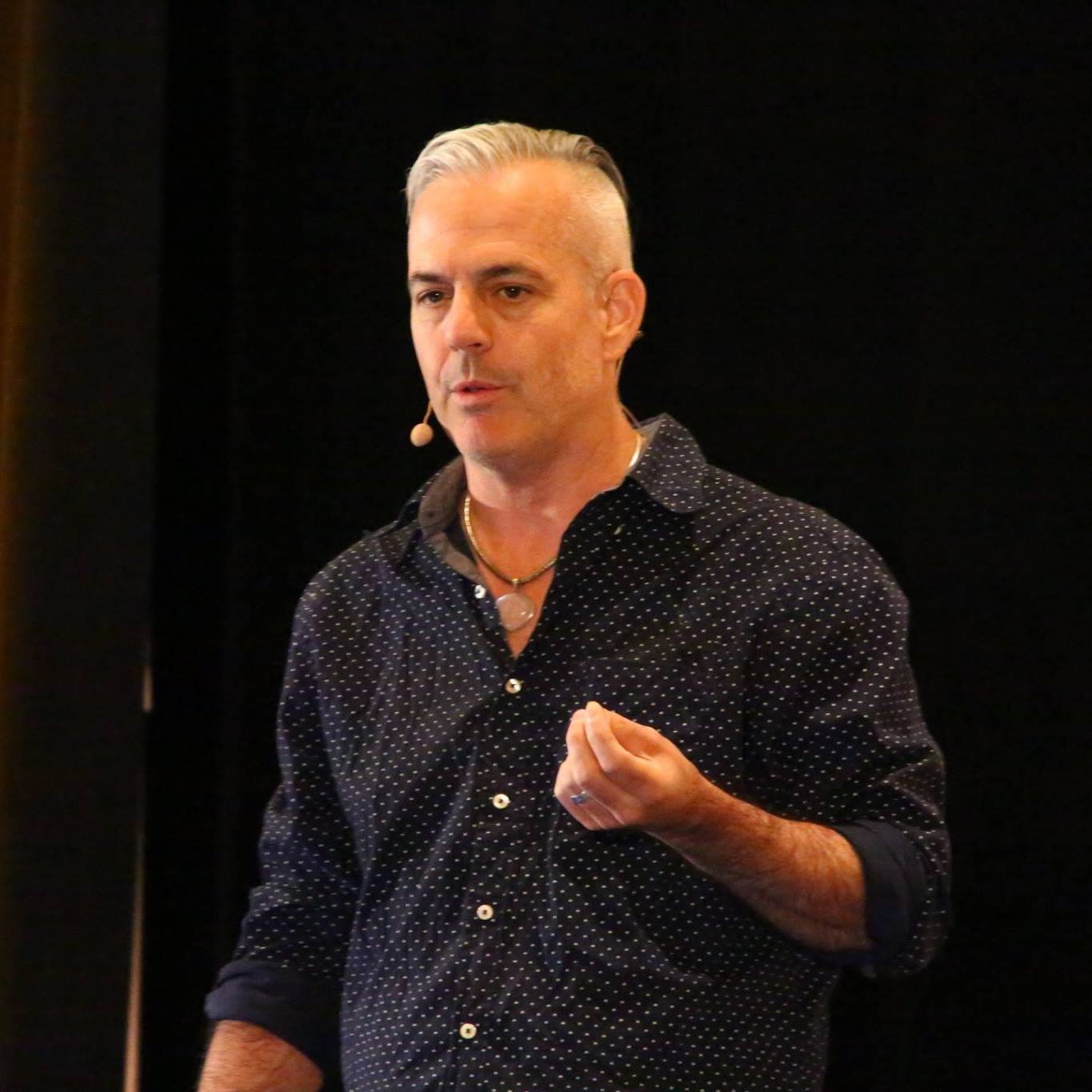 Or maybe you tried one of my supplement formulations, like Healthy Liver Support, Daily Turmeric, or Forskolife. Or took one of my cleanse classes, read an article, or even heard about me from a friend. 
No matter how you got here, if you have liver issues…
You Are In The Right Place!
You see, in 2016, after 15 months of horrible suffering, and many different tests, including a CT scan, ultrasounds, blood work, office visits, and X-rays, I was diagnosed with a condition known as NASH, which is an advanced form of fatty liver.
This came as quite a shock, because I wasn't that overweight, and I thought my diet was pretty good.
As much as I would like to say my primary doctor was helpful, it seemed like he was blaming me for my condition. And even though he kept recommending "diet and exercise," he could never tell me specifically what to eat and avoid, or which exercises were helpful, or anything about environmental toxins.
It wasn't until I met a very special doctor on Maui, Hawaii who focuses on Chinese and Ayurvedic medicine, and who is also a Naturopath, that I was able to finally figure out what to do.
Using a very unique diet and detox protocol, I naturally reversed my fatty liver and transformed my health, including…
Lower liver enzymes
Reduced inflammation
Sleep deeper
Lower cholesterol levels
Have a happier mood
Experience more energy
Lose 31lbs of belly fat (and keep it off)
And Now I Want To Help You Do The Same Thing
What if there were a daily system that showed you the steps to create healthy new habits for yourself? Something that takes just a few minutes, and has mountains of science behind it?
Well, now there is, and since I created it. I promise you it's good.
It's called Healthy Coach and it's a 30-day program engineered to help you achieve lasting transformation, even if you don't have a ton of personal discipline.
When the 30 days are done, you will look in the mirror, and there's a good chance you won't recognize the person looking back: Slimmer, healthier, younger looking, with more energy and stamina, perfect for summer.
Here's How Healthy Coach Works
I am your coach. Each morning for a month, I'll send you a short, easy-to-follow, highly impactful lesson by email. Most take about 5 – 15 minutes.
The lessons have been strategically designed to shift your thinking and behavior. To help you ease into a healthy new lifestyle, and upgrade your life.
If you like simple, this is the system you need, presented in an easy-to-follow format. It's good for anyone who might be nervous about making big changes in their life but is afraid to start.
Healthy Coach eases you into new routines that serve your body and liver. It's centered on feeling good about yourself, and who you are, no matter what point in the health journey you are starting from.
This is for total newbies and fitness experts, and everyone in between.
I mean, you WANT to transform, right? To feel better, look younger, have more energy, and be less anxious? To start living the way you were meant to?
I'm asking you to commit to yourself and let me be your guide.
My daily coaching was specifically created for people who need help but might be a little stuck. This is how you get unstuck and create a happy and healthy life for yourself.
How Much Does This Cost?
The value of this training is $497. That may sound expensive, but I spent the last 7 years of my life figuring this stuff out and creating an easy-to-follow system.
As you have probably figured out though, since you are a friend, subscriber, or customer, if you are one of the next 25 people to become part of this, I'm going to bust that price way down for you so it's very affordable.
Click Here To Reveal The Price
To be clear, this is brand new information, created in May 2023, and while I think it's amazing (and people have been raving), I want to get more feedback before we open this to the world.
So if you jump on the deal, and agree to give me a review (positive or negative), I'm going to let you try Healthy Coach at a huge discount today.
Here's everything that's included:
30-Day Email Coaching Program (Value: $497) – Start your day with a positive message and an easy lesson that helps support your liver and overall health. These bite-sized tutorials are simple, and also incredibly effective.


Healthy Liver eBook Library (Value $177) – You get access to the updated versions of all our books, Reverse Your Fatty Liver, Healthy Liver Recipes, and Smoothie Secrets.


Liver-Friendly Online Recipe Vault (Value $47) – Over 80 recipes you can use right away, sorted by breakfast, lunch, dinner, and snacks.


One Year Of Free Upgrades ($197 value) – Like everything we sell, we constantly improve our products and keep them updated with the latest info. You will get library access for one full year, and you can download everything to keep forever.


60 Days Of Support ($197 value) –  If you need help or have questions, we are here for you.
If you are even a little bit interested in this, get it now, because in the future, we are going to substantially increase the price and I'd hate for you to have to pay more.
Double Your Money Back Guarantee?
This program is special, and I'm confident it will transform your life in a very positive way. But if you don't see a big change, or if you're not thrilled for any reason, let me know and I'll give you a full refund with no questions asked.
And to make this deal more interesting for everyone (and really put my ass on the line), I have a second guarantee that my Operations Manager thinks is crazy…
Join the program now, follow the steps, and keep a short daily journal of your progress. If you don't see a noticeable positive change in your life at the end, send me your journal entries, and I'll refund you double the cost you paid.
The worst thing that happens is you make money to try an amazing new program, but imagine the best thing that happens?
You finally take the steps to deal with your fatty liver! And that, my friend, is priceless.
By Now, You Already Know If This Is A Yes

If you have read this far, you already know this would be a good fit, so the only thing to do now is to click the button and get started…
I'll see you on the inside!

Sincerely,



Jonathan Mizel
Author, Reverse Your Fatty Liver
PS: In 30 days, you'll look back on today and remember it as the day you changed your life. Congratulations in advance!