Here Are All The Supplements We Recommend In The Reverse Your Fatty Liver Program

By: Jonathan Mizel
Author And Medical Researcher
Dear Friend,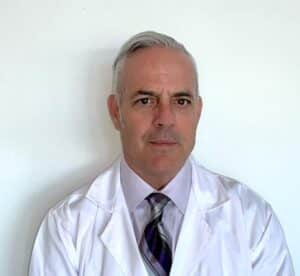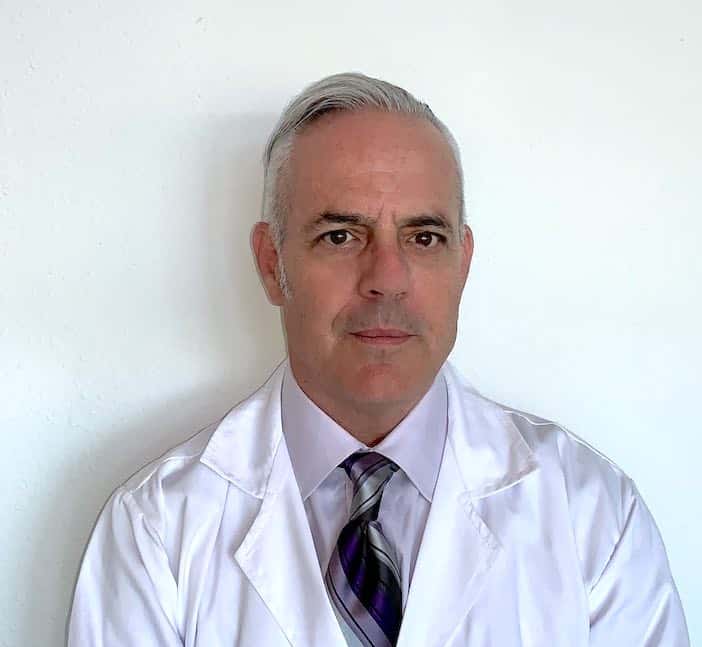 Approximately 30% of all people in the United States have fatty liver, which is the fastest growing medical condition on the planet right now, even bigger than diabetes.
If you or someone you love has this problem, make sure to get our Reverse Your Fatty Liver Program.
On this page, I want to give you the supplements we recommend, along with links to purchase them.