Discover The Easiest Way To Cleanse And Detox Your Liver And Restore Your Vibrant Health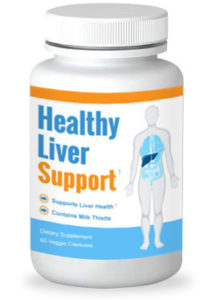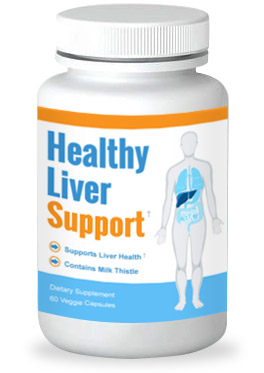 Congratulations on picking up the Reverse Your Fatty Liver program! I'm excited you joined us, and honored to have you as a customer.

Your package will be shipped within 48 hours, and if your purchase included the online version, you will be taken to the product page shortly where you will get immediate access to everything.
To avoid duplicate orders, please do NOT hit your back button.
Before we finish up, I want to share what I believe is the best (and most powerful) supplement for people with liver issues, and make you a very special offer for new customers only.
The supplement is called Healthy Liver Support, and it was created specifically to work with our diet and detox program. It contains the most important ingredients to support a healthy liver…
Milk Thistle – A powerful antioxidant that supports healthy inflammatory response and stimulates liver cell production.

†

Zinc – Shown to support and improve neurological liver function.

†

Beet Root – Helps the body cleanse heavy metals and waste with glutathione, which is essential for detoxification.

†

Artichoke – Reduces free radicals and prevents glutathione depletion.

†

Dandelion – Digestive helper and skin toner, also supports urinary tract health.

†

Burdock Root – Rich in iron, calcium, and vitamin C. Stimulates bile flow and naturally protects the liver.

†

Ginger – Helps inhibit inflammation, protect against cellular damage, and promote detoxification.

†

Turmeric – Powerful benefits for those wanting to promote healthy liver function, turmeric can help with weight loss and lowering liver enzymes.

†

Choline – Supports liver function and healing.

†
Backed By Real Science
These ingredients in Healthy Liver Support have been shown to support the liver in both clinical and non-clinical studies by protecting liver cells, supporting healthy digestion, stabilizing liver enzymes, and much more.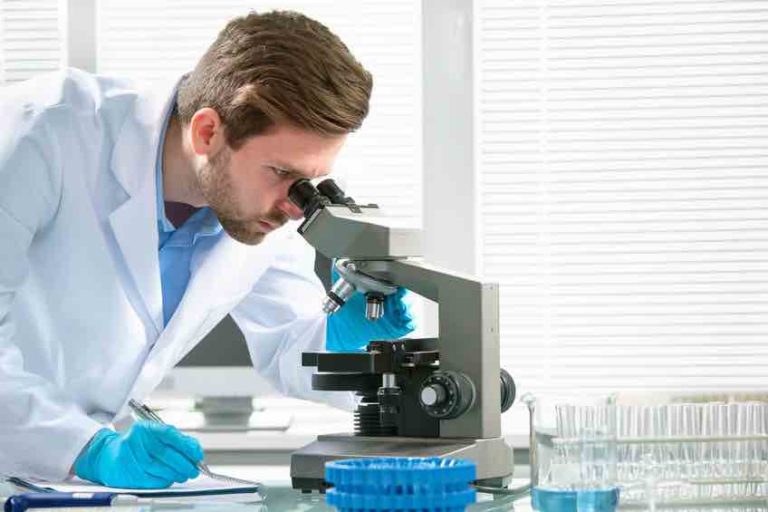 100% natural formulation
Supports healthy weight-loss
May aid digestion
Helps relieve mild bloating
Boosts energy
Supports immune function
Healthy Liver Support is trusted by thousands of people to help keep their liver working right. It contains no sugar, salt, dairy, wheat, gluten, soy, preservatives, artificial colors or flavors. This is a natural formulation of herbs, vitamins, and other liver-friendly compounds.
100% Guaranteed Or It's Free
I'd like to send you a 30-day supply at a huge discount, just $29.95, which is $30 off the retail price. Test it out and see for yourself. If you aren't 100% satisfied for ANY reason at all, just send it back the empty bottles in next 90 days and I'll send you a full refund with no questions asked.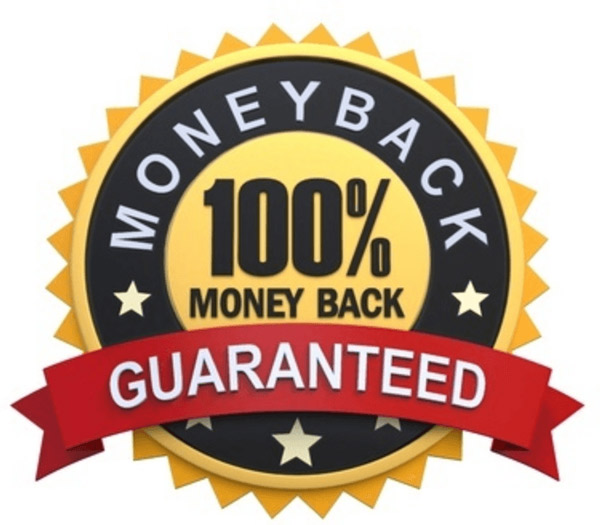 I know that's crazy, and some might take advantage of our generosity. But I'm not worried because our refund rate is tiny. I take this supplement myself, and we have thousands of customers who swear by it, so I know it really works.
Besides, if you don't like it, I would feel bad charging you.
Healthy Liver Support is currently in stock and available at special discount pricing for customers of the Reverse Your Fatty Liver program (that's you). Don't decide now. Just add this to your order and see for yourself. If you don't love it, you are completely protected.
You really have nothing to lose, the worst thing that happens is you don't pay a dime and you get to try out a great new product. But imagine the best thing that happens…
For many people, this is the little push that helps tip the scale towards optimal health. It was created to work with our program, and we would be honored to let you try it.
Special Pricing And Free Shipping

If you were to buy all the different ingredients in this formulation separately, it would cost you hundreds of dollars. Healthy Liver Support is manufactured in the USA with the highest-quality ingredients. Our lab is cGMP certified and our facility is FDA registered. We employ 3rd party testing to ensure purity, and use only vegetarian, non-allergenic capsules.
Yet, Healthy Liver Support is still quite affordable, and you qualify for free shipping when you get it through this special Web offer. Each bottle contains 60 capsules, a full 30 day supply. And let me be clear, this is a one time order. We will never re-bill your credit card or send more product without your permission.
When compared with what you already spend on treating your symptoms, this might just be the best value out there.

No Thanks, I'm OK Paying More Later
---
Scientific References:
What Does the Liver Do?
https://www.chp.edu/our-services/transplant/liver/education/organs/liver-functions
Skin manifestations of liver diseases
https://www.medigraphic.com/pdfs/hepato/ah-2007/ah073k.pdf
When the liver gets fatty
https://www.health.harvard.edu/diseases-and-conditions/when-the-liver-gets-fatty
The Liver and Cholesterol: What You Should Know
https://www.healthline.com/health/liver-cholesterol
Dandelion And Liver Health
https://www.healthline.com/nutrition/dandelion-benefits#TOC_TITLE_HDR_16
Information on Detoxification
www.issels.com/publication-library/information-on-detoxification/
Liver immunology and its role in inflammation and homeostasis
https://www.ncbi.nlm.nih.gov/pmc/articles/PMC4856809/
Turmeric and Liver Health
https://www.medicalnewstoday.com/articles/318405#benefits
Nonalcoholic fatty liver disease
https://www.mayoclinic.org/diseases-conditions/nonalcoholic-fatty-liver-disease/symptoms-causes/syc-20354567
N-Acetyl Cysteine – A safe antidote for cysteine/glutathione deficiency
https://www.ncbi.nlm.nih.gov/pmc/articles/PMC4540061/
Effect of silymarin on biochemical indicators in patients with liver disease
https://www.ncbi.nlm.nih.gov/pmc/articles/PMC5526770/
What You Should Know Before Taking Liver Supplements
https://www.healthline.com/health/liver-supplement