Promote Reverse Your Fatty Liver And Earn 75% Commission On All Sales Generated From Your Link
Thank you for choosing to promote the Reverse Your Fatty Liver program, a highly-rated top seller in the Clickbank marketplace. Your customers will love the product, and you will love the affiliate program because we pay a whopping 75% commission.
We pay 75% on all sales, including upsells and post purchase orders. EPCs range from $.50 up to $2.00 with targeted email lists and Pay Per Click advertising, Unlike many weight loss or diet programs, our product is very high-quality, and our refund rates are quite low, averaging about 5%.
The Reverse Your Fatty Liver offer works with many different kinds of traffic: Diabetes, weight-loss, heart-health, anti-aging, supplements, joint-pain, arthritis, even general-interest lists like paid surveys and opportunity-seekers do well if the audience is older.
The target market for this is both male and female (about 50/50), over 45 years of age, located in the US, Canada, UK, Australia, and New Zealand.
If you are a Clickbank affiliate, you can promote our product immediately, by using the following link (be sure to replace YOURID with your affiliate ID)…
STANDARD HOPLINK:
http://
YOURID

.fattylivr.hop.clickbank.net
(replace YOURID with your Clickbank ID)
If you aren't a Clickbank affiliate, you can join for free here and start promoting us right away.
We will be adding more resources and ads to this page shortly, but if you need anything specific (links, swipes, creative assets, etc.), feel free to send at email to support (at) FattyLiverProtocol.com and I'll get you all fixed up in a jiffy.
Sincerely,
Susan Peters
---
BANNERS:
The following banners are available for your use on blogs, email newsletters, Web sites, or anywhere else. These are only to be used to promote the Reverse Your Fatty Liver program. You may not use them for any other purpose.
300×250 Banners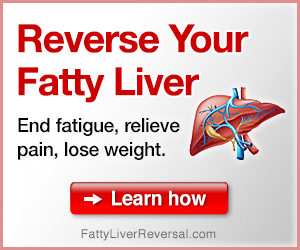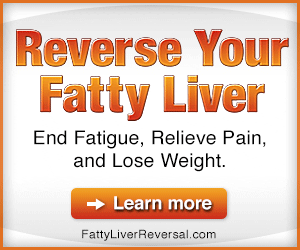 728×90 Banners


---