"Try The Reverse Your Fatty Liver Program, For Just $1 And See For Yourself How Much Better You Feel After Only Two Weeks"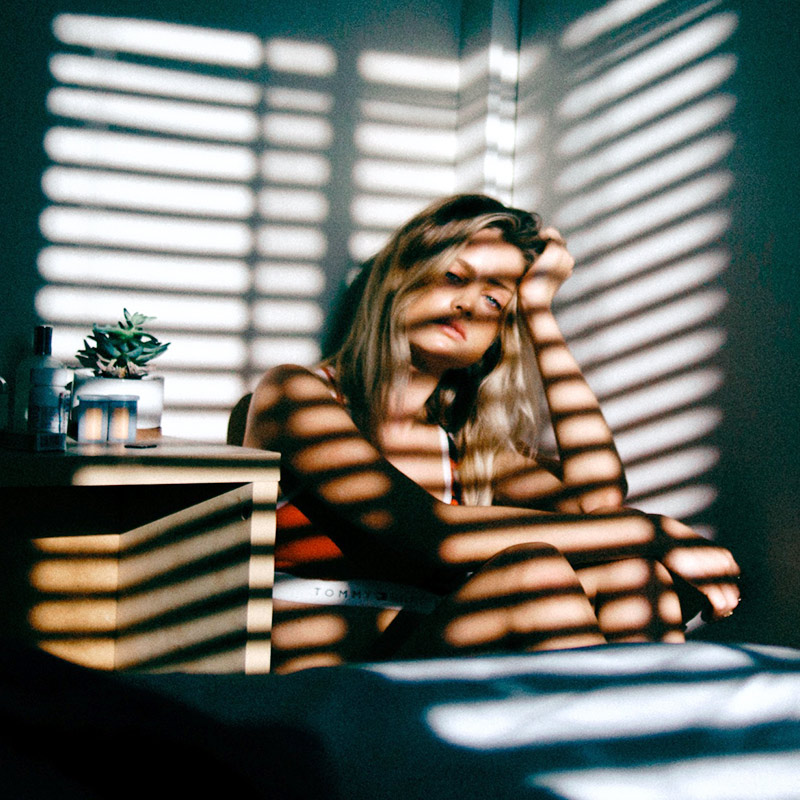 Dear Friend,
If you have a fatty liver, you are invited to try out my new Reverse Your Fatty Liver program for just a buck!
That's right, pay $1 today, and get full access to the whole program, and the balance will  automatically be charged to your credit card after 10 days.
You are going to LOVE this new system that naturally helps dissolve liver fat, lessen fatigue, relieve muscle pain, and finally lose those extra pounds.
Real Customer Feedback
Below are some comments from real customers who experienced relief using our program…
"An amazing program that really works!"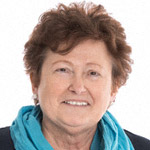 This is an amazing program that really works! My last blood work showed improvement and my doctor advised me to continue what I'm doing to completely heal my liver.
"Lost 28 lbs, the pain is going away, off all my meds"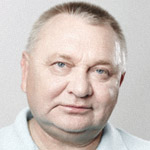 Hey Susan, not any good at writing a testimonial but I can tell you that I've lost 28 lbs, the pain is going away, off all my meds and I feel better than I've felt in a long time. Plus I have more energy than ever before. Thank you so much!
"My doctors didn't tell me this!"
When I thought I had no way to feel better and all hope was lost I found something that really works! I Love how easy it is to get back to a healthy way of living; energy, no aches and pains any more. Appreciate this information so much, doctors didn't tell me this!
"My hot flashes have gone away"
Been doing 1 month and down 9 lbs and feel so much better! My hot flashes have gone away and I sleep all night, something I haven't done in years. So, Thank You!
How Much Does The
Reverse Your Fatty Liver™ Program Cost?
I personally spent thousands on tests, treatments, cleanses, classes, books, nutrition coaches, and supplements, trying to figure everything out.
To be honest, I would have spent much more if I had to. You really can't put a price on health and happiness and well-being and increased life expectancy.
Right now, you can get my complete program, everything I discovered on my quest to reverse and heal my own fatty liver, for $1, with the balance of $36 charged after 10 days.
That's a small fraction of what you would spend researching all this on your own, and figuring out for yourself what really works. You get to benefit from my years of experience, and the same system that helped me get my health (and life) back.
Here's Everything You Get…
1. Reverse Your Fatty Liver™ Ebook
Discover how I reversed and healed my own fatty liver, and how you can too, 100% naturally.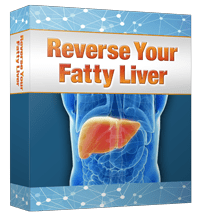 2. Free Bonus: Lifetime Updates
Since this is a digital program, you will always be upgraded to the latest version of the Reverse Your Fatty Liver™ program for free.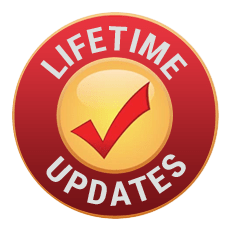 3. Free Bonus: Healthy Liver Updates
Articles, and videos on strengthening your liver, purifying your body, the best supplements, and making your life great.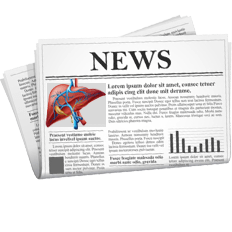 4. Free Bonus: Healthy Liver Recipes
I'm including some of my favorite recipes and meal plans for people who have liver issues. Not only do these heal your body, they are also delicious.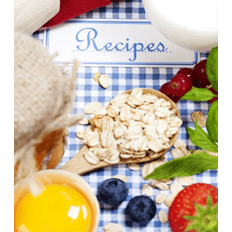 5. Free Bonus: Personal Support
I'm committed to help you achieve breakthrough health and overcome your fatty liver, so for a limited time, I'm offering personal support. Ask questions via email or on our Facebook group, and I'll personally answer them.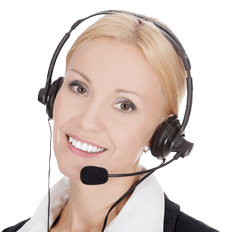 60-Day Risk-Free Money-Back Guarantee
Reverse Your Fatty Liver™ is the same system I used to heal my own liver. I guarantee it will completely transform your health, and help you look and feel better.
Try it out for a full 60 days and if you don't like it for any reason, just let me know and I'll immediately refund your payment and send you a thank you note for giving it a shot.
But I don't think that's going to happen…
You see, I was able to restore my liver function when nothing else worked. The fact that you read this far means you want help, and who better to work with than someone who successfully made the journey and got themselves healthy.
I'd be honored to help you overcome your condition.
Safe, Secure, And
Private

Ordering

This site uses the latest technology to keep your information safe. Our order forms employ 128 bit Secure Socket Layer (SSL) encryption, and our site is regularly scanned for spyware, viruses, and security holes.

Our payment processor has an A+ rating with the Better Business Bureau, and our publisher has been in business for over 23 years.

After you securely place your order, you will receive immediate digital access to the program, which you can read privately on ANY device you want, including your phone, tablet, laptop, home computer, even your Kindle.
Are You Ready To Finally
Free Yourself From Pain And Suffering?
At this point, you need to ask yourself if you are ready to start living the way you were meant to, free from fatigue and pain and all the other symptoms of a fatty liver.
You have three options…
1. You can do nothing and keep "ignoring" your problem. You'll find yourself getting sicker, heavier, and angrier. You increase your risk of stroke, heart attack, cirrhosis, and liver cancer. Do you really want that for yourself?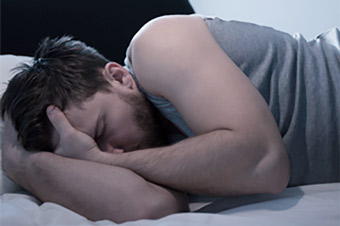 2. You can keep treating your symptoms, instead of solving the root cause of the issue. Keep spending thousands of dollars on pain relievers, sleeping pills, and other medications, even though you know it's not helping you get better, it's only covering up the problem.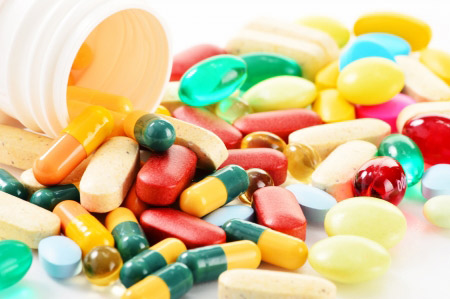 OR….
3. You can get the Reverse Your Fatty Liver™ program now, and finally do something about it. Take a stand, reclaim your life, and start living on your own terms again.
If you are anything like our other customers, you will finally drop those extra pounds, end your pain, get a good night's sleep, and experience the comfort that people with a healthy liver feel.
Receive immediate access to everything…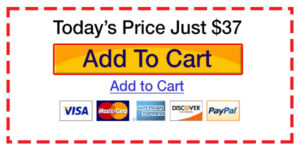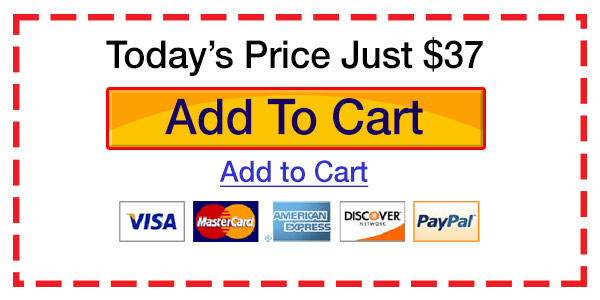 You owe it to yourself to try this.
Sincerely,



Susan Peters
PS: Want to order but still have some questions? Click here.
PPS: This is the same system I used to reverse and heal my own fatty liver. It will improve your health even if you haven't been officially diagnosed yet. There's literally no downside to getting your liver healthy again. You will experience more energy, less fatigue, and if you are like most people, you'll finally lose those extra pounds you've been carrying around.
PPPS: If you're not thrilled with how much better you feel, let me know within 60 days and the program is absolutely free. My goal is to help you, and if I can't, I refuse to charge you even one penny.
PPPPS: Not going to buy? Click here and tell me why. Otherwise, we'll see you on the inside!
---
Reverse Your Fatty Liver™ Today!
60-Day No-Risk Money Back Guarantee